Three Stylistic options
How would you like your story to be remembered?
Moments
(Highlight Video )
A great option to show the progression of your wedding day unfolding. This style is very musically driven, and therefore does not include any personal audio. This style is generally all slow-motion (60FPS)
Memories
(Documentary Narrative)
This is for all of those couples who value showing the history and growth of their relationship leading up to their wedding day. It's heavy on vows, speeches, family interviews, and raw memories. With it being focused on your past, there will be less coverage of your wedding highlights. This option generally doesn't incoperate slow-motion
Masterpiece
(Timeless Legacy Production)
We aim to deliver the perfect balance of the previous two options, highlighting the best parts of your wedding day while maintaining a coherent nostalgic story line. often incorporating your home videos, bringing to light the passing of time. This option incorporates real time as well as slow-motion and must pass the cry test before exporting.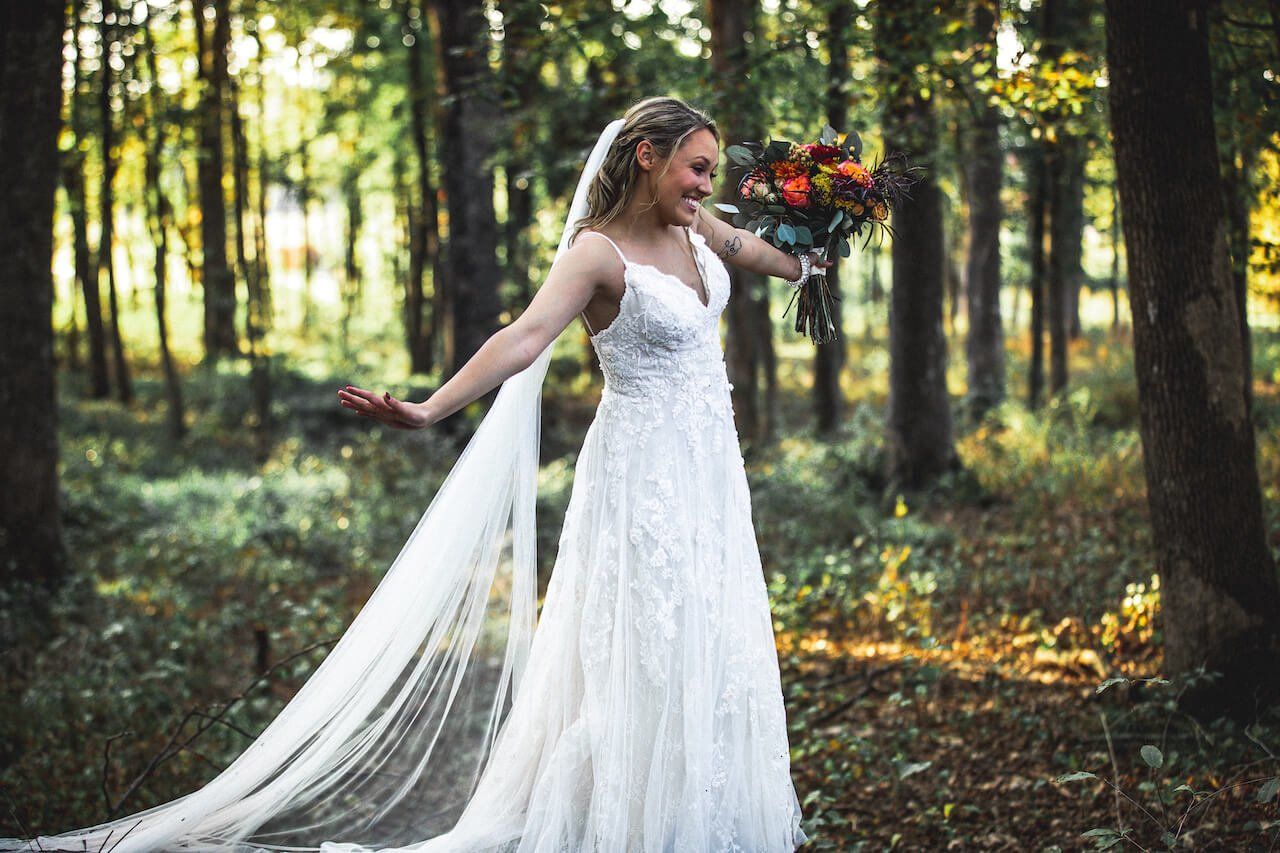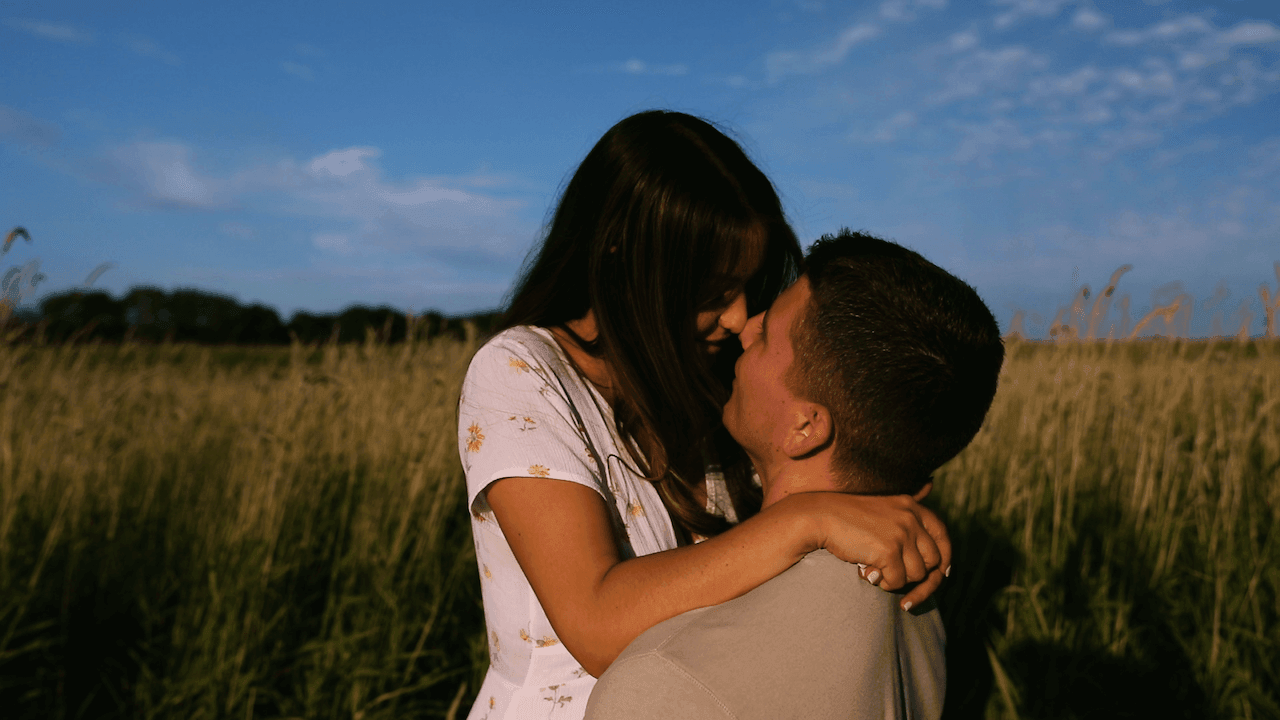 Weekend Wedding
The story of your wedding isn't just about the big moment.
With this service, I'll join you and your family/friends for the days leading up to your wedding, Catching those special moments that might otherwise be missed.
From cliff diving to family Yard Games, let's relive the good times Surrounding your big day.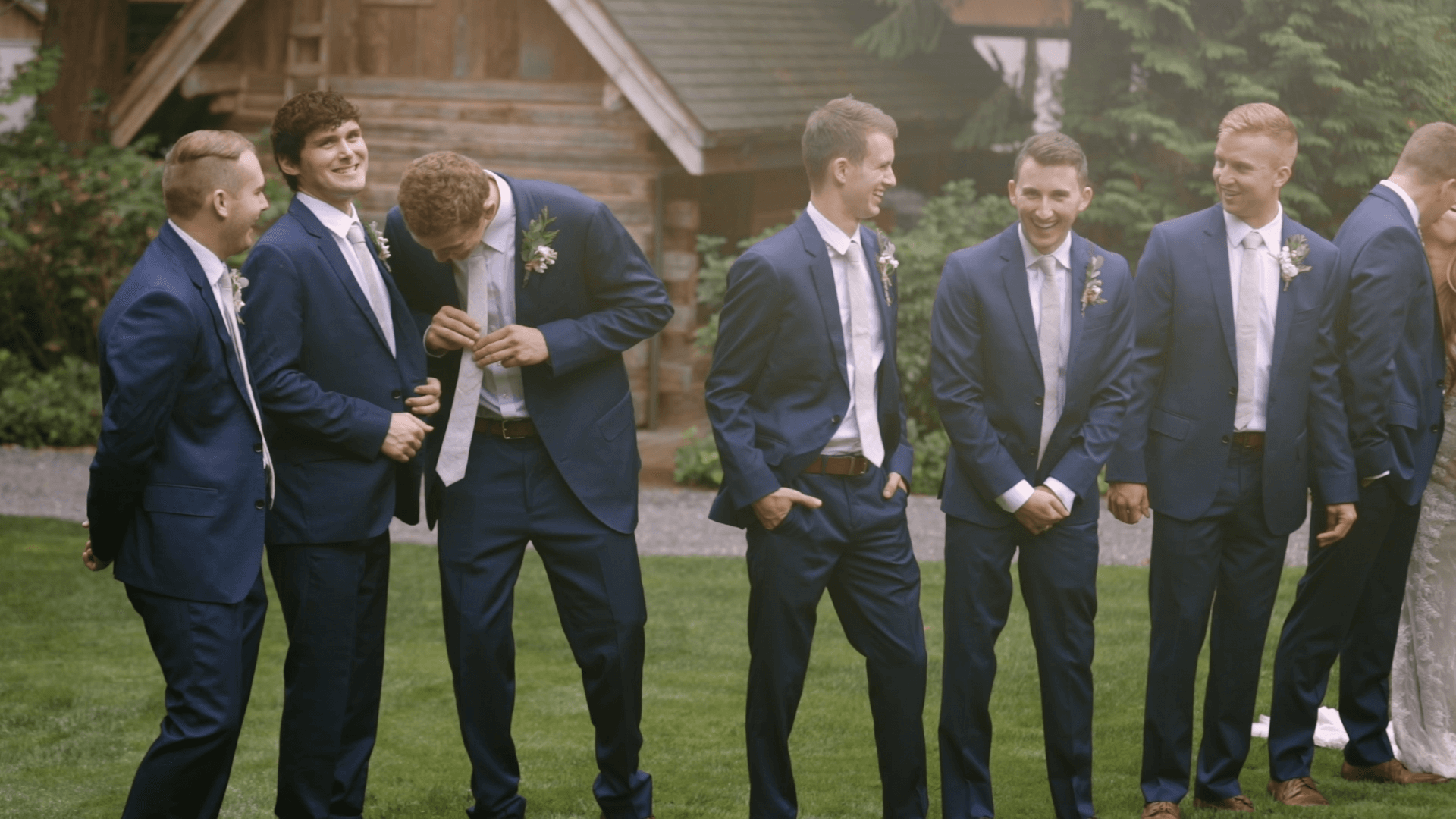 Recorded Toasts
This ensures that all of those lovely toasts will be preserved for years to come.
A separate documentary style video will be produced. It will include back to back speeches in the exact order.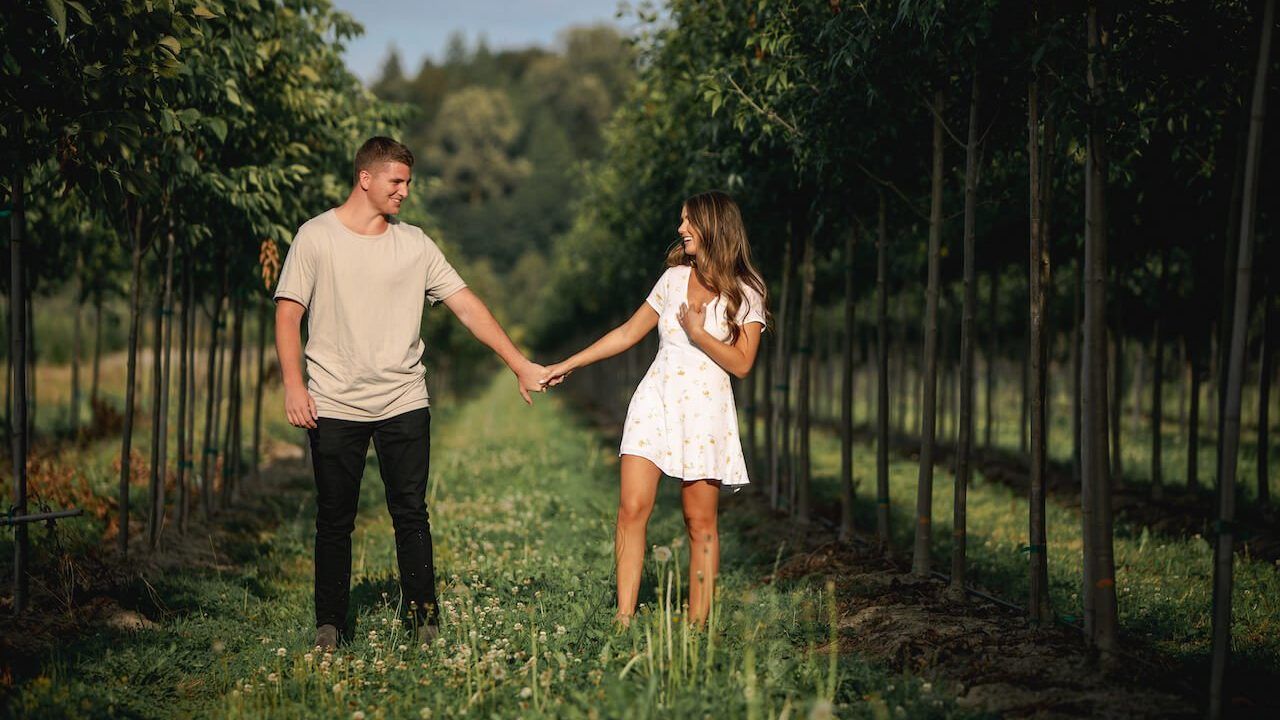 Story Session
This service is included with The Masterpiece stylistic option. It adds an additional video shoot in any location prior to the wedding.
This material is used to enhance your final video Creating depth to your Film.
How are you picturing your big day