Three Stylistic options
How would you like your story to be remembered?
Just Three Unique Style Options.
Moments
(Highlight Film)
A great option to show the progression of your wedding day as it unfolds in real time. This style is musically driven with no dialogue. This cinematic wedding video is generally slow-motion, and is perfect for social media.
Memories
(Documentary Narrative)
This documentary style wedding video is personal, and intended just for the family. This film is compiled of longer raw moments, only implementing audio from the camera. This 30 minute video is intended to recall the wedding exactly how it played out rather than showing the highlights.
Masterpiece
(Timeless Legacy Production)
The perfect balance of in-the-moment and nostalgia. This video style is in both slow-motion and real time, incorporating personal documentary dialogue, family home videos from the past, and the best moments of your wedding day, bended perfectly together in a cinematic masterpiece.
(This film must pass the cry test prior to off-loading )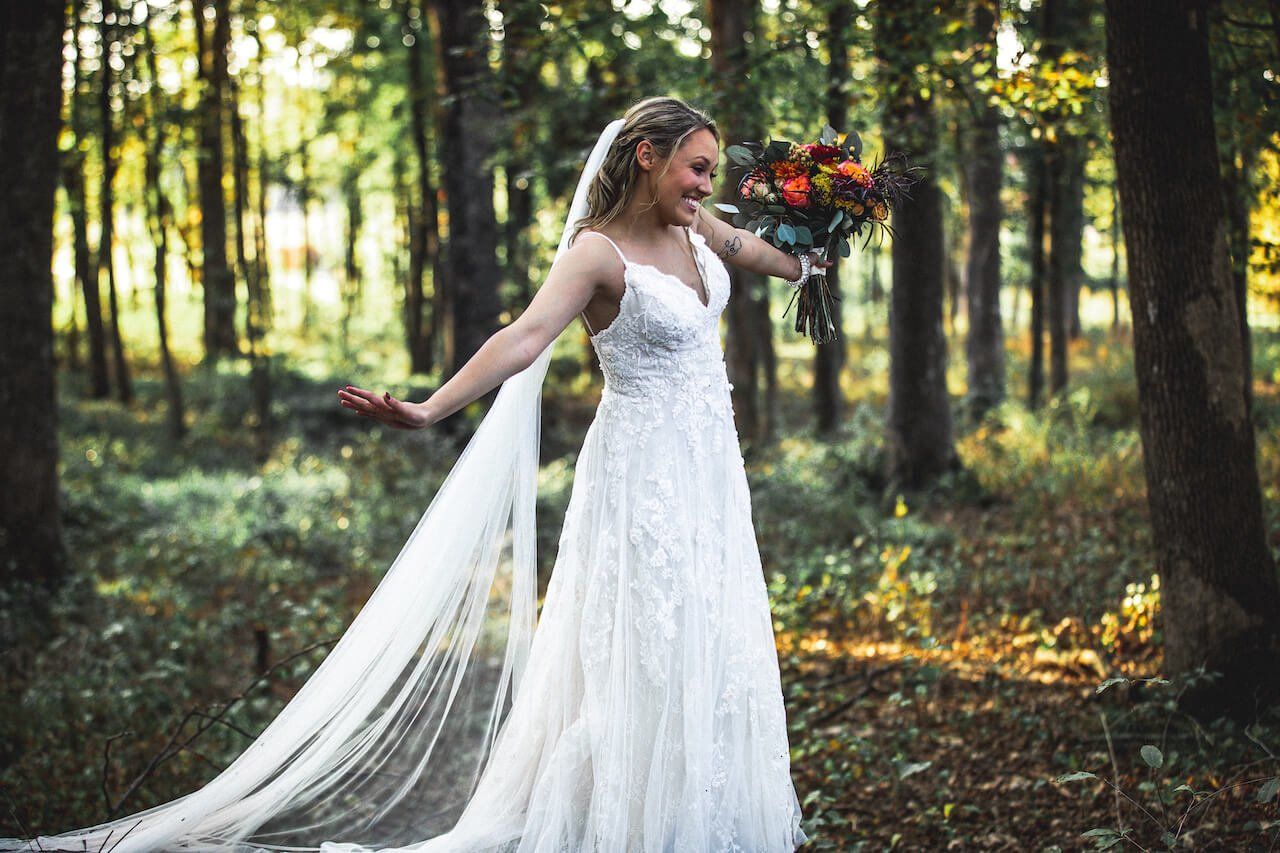 Weekend Wedding
The story of your wedding isn't only about the big moment. With this service, I'll join you and your loved ones for the days leading up to your wedding, capturing those special unrehearsed moments that might otherwise be missed. With this add-on, you will relive the good times leading up to and surrounding your big day.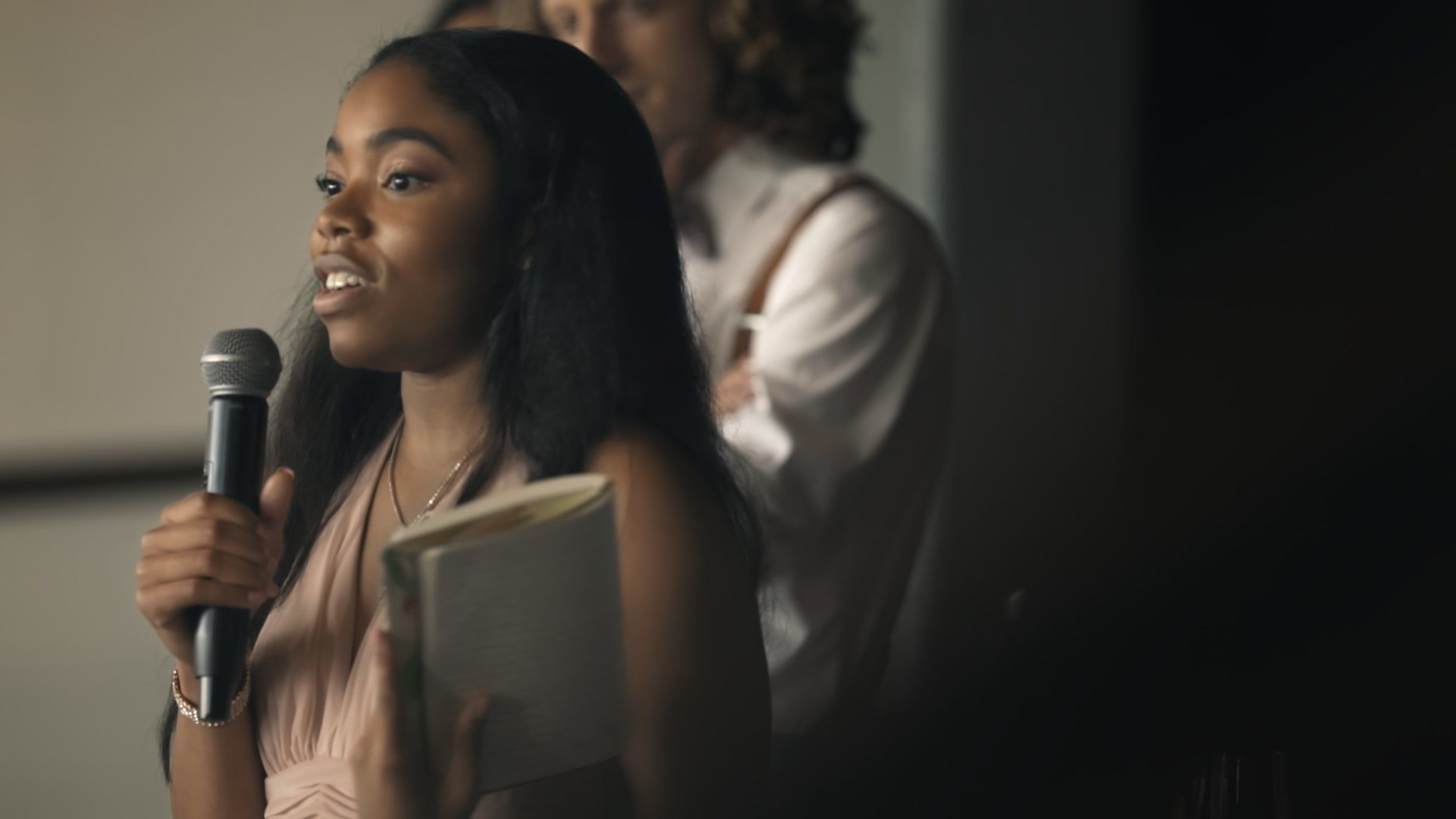 Recorded Toasts
This video add-on ensures all of those lovely speeches and toasts are preserved for years to come.
A separate documentary style video will be produced, including back to back speeches in their chronological order.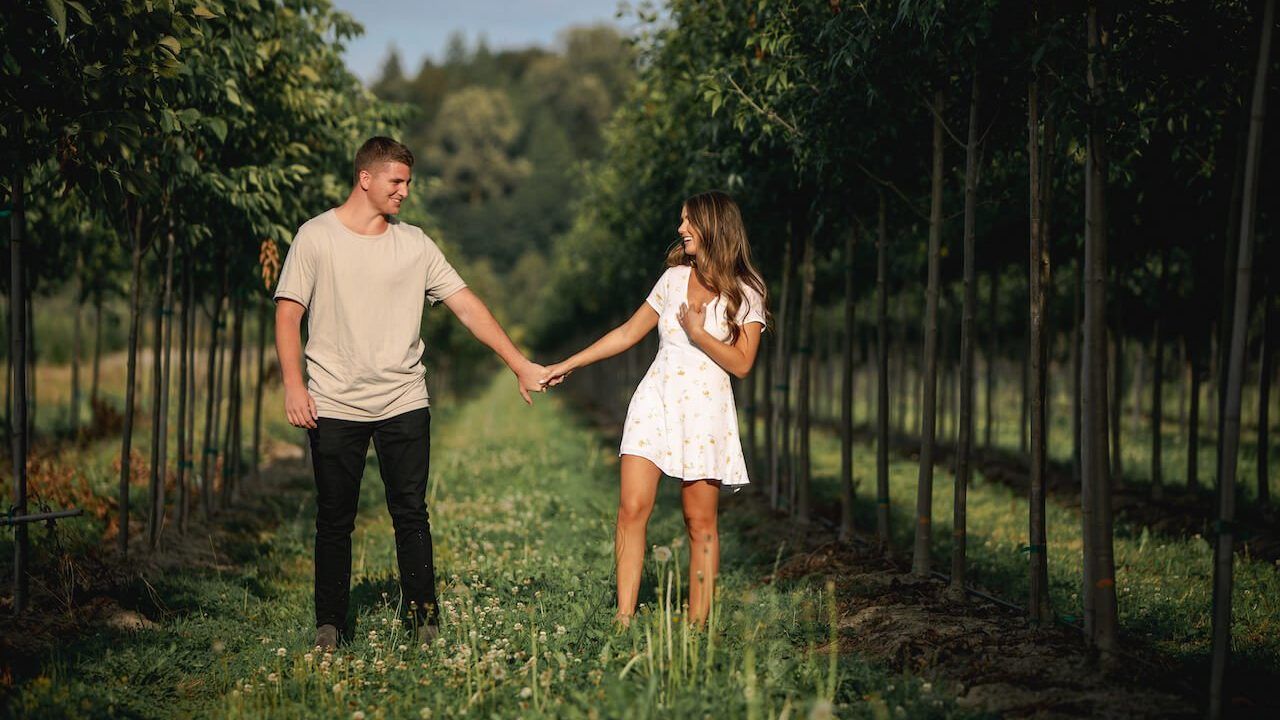 Story Session
(This service is included in the Masterpiece style)
This story session provides an additional video shoot in any location prior to the wedding. With this video addition, I will follow along on a date, capturing intimate, candid moments with the bride & groom, gathering personal footage to give your final product more character and creative depth.