Professional Wedding Videography | Coeur d'Alene, Idaho
Filming weddings worldwide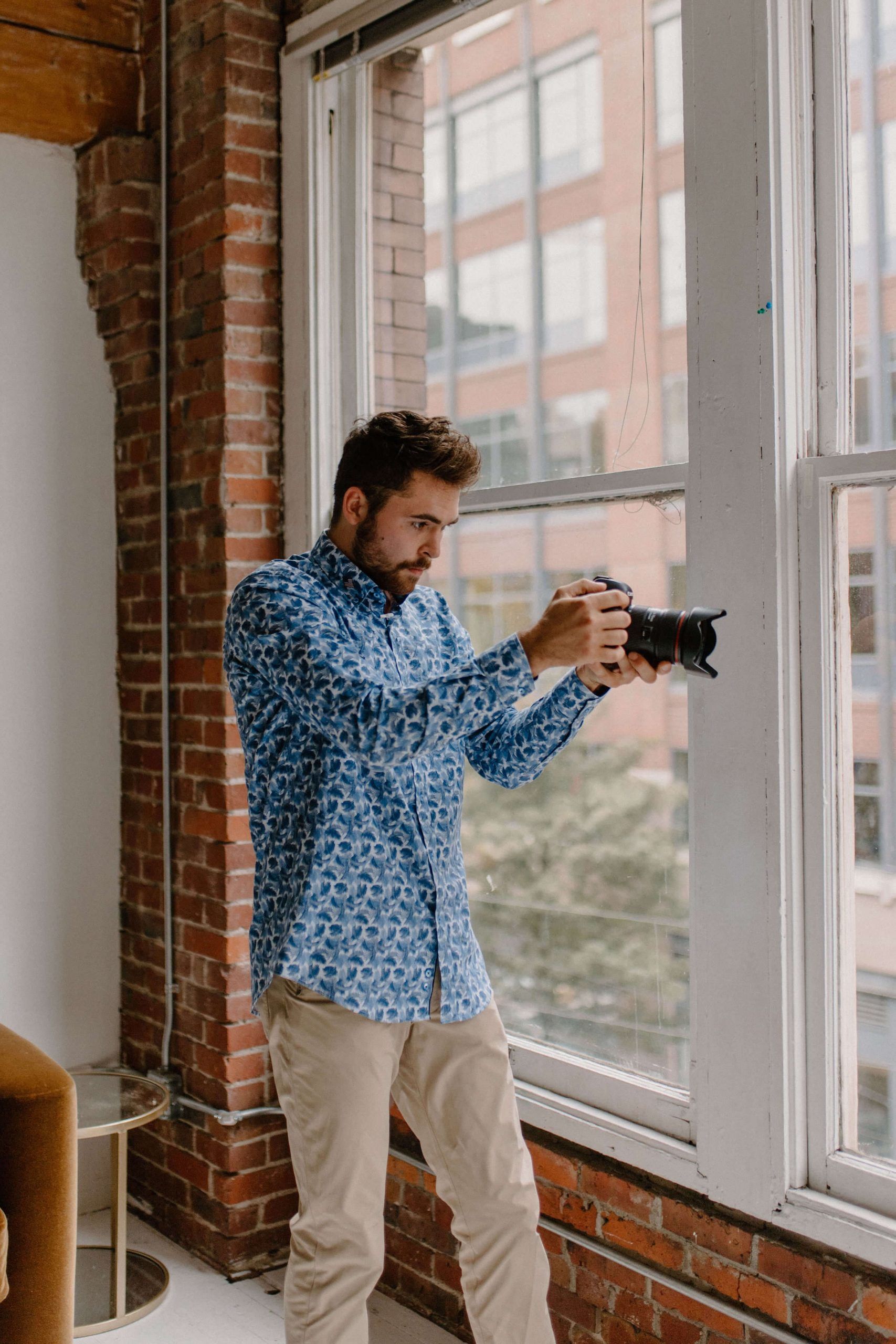 We aim to deliver something greater than our work, to serve our couples, and to create unforgettable experiences. Together, we look to eliminate the lack of communication that traditionally occurs when working with another wedding videographer and wedding photographer or photo personnel. This ensures we would eliminate potential nightmares, such as competitive behavior, shot-blocking, or just a non-cooperative person. Additionally, it is cheaper to hire a team that travels together. We know and understand the stresses that go into running and planning a successful wedding, so we streamlined the booking process and will be happy to solve any problems along the way.
Annie's Wedding Photography?
Absolutely! Capturing your special wedding at a location that has more meaning to you only helps the originality of your day! Our wedding photography and wedding videography is ready to travel with you to any destination to capture your forever-together day!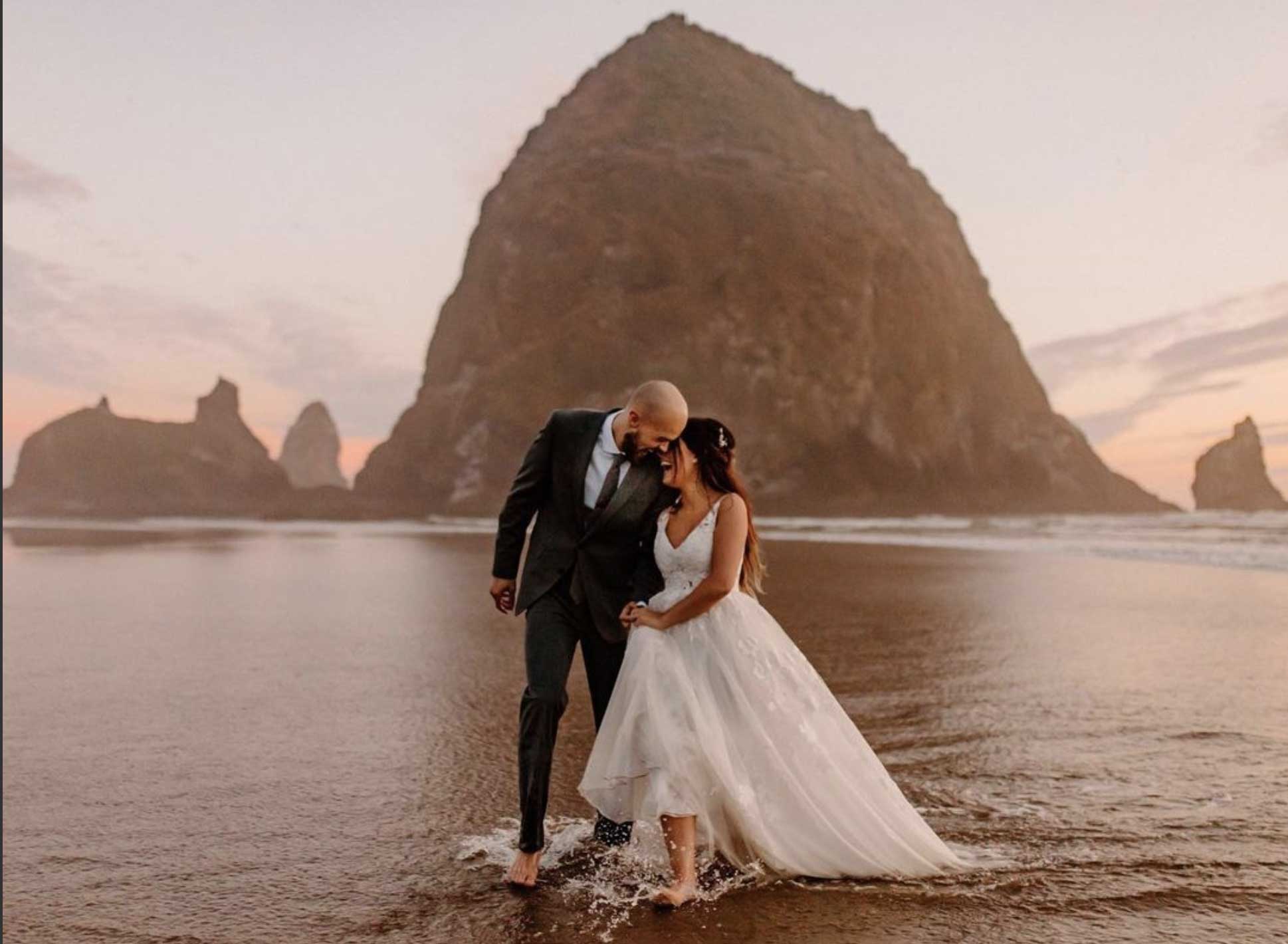 How Are You Picturing
The Big Day?
It's the moments and details that you'll want to catch forever. The more you can share, the better we can serve you.
8mm wedding videography starts at only $2,995